Contact Us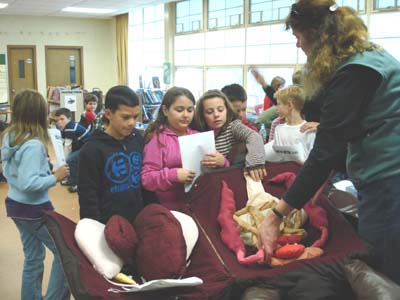 We moved in October 2017!
Elizabeth Leidhold, Executive Director
Mailing address:
BUZZARDS BAY ACTION COMMITTEE
Marion Town House
2 Spring St.
Marion, MA 02738
phone: 508-990-0931 or 774-930-8806
email: lizleid@msn.com









Municipal representatives on the Buzzards Bay Action Committee, and their phone numbers are as follows:
Acushnet: Merilee Kelly, Conservation Agent (508) 998-0200

Bourne: Sam Haines, Conservation Agent (508) 759-0600 Ext.1344

Dartmouth: Mike O'Reilly, Environmental Affairs Coordinator (BBAC Chairman) (508) 910-1822

Fairhaven: Vincent Furtado, BPW Superintendent (508) 979-4030

Falmouth: Mark Kasprzyk, Conservation Agent (508) 495-7445

Gosnold: Ray Pickles, Executive Secretary (508) 990-7408

Marion: Norm Hills, Selectman, Planning Board (508) 748-3520 (BBAC Vice-Chairman)

Mattapoisett: Michael Gagne, Executive Secretary (508) 758-4100

New Bedford*: Wayne Perry, Public Works (508) 991-6158

Rochester: Laurell Farinon, Conservation Agent (508) 763-5421 x3

Wareham: David Pichette, Conservation Administrator (508) 291-3100 x6505

Westport: Tim King, Administrator (Craig Dutra, Selectman, alternate) (508) 636-1150

* New Bedford is a city; all other municipalities are towns
Compliance with Affirmative Action, Web Accessability, and 40 C.F.R.
The Buzzards Bay Action Commiteee is an equal opportunity employer and does not discriminate on the basis of race, color, national origin, sex, age, or disability in its program or activities. We will accommodate those with impaired vision or hearing in the distribution of our materials. Our website www.buzzardsbayaction.org conforms to Level A Web Content Accessibility Guidelines 1.0.The designated Civil Rights Coordinator is the Executive Director, Elizabeth Leidhold. For those with limited English proficiency, webpages and documents on line can be made available in different languages by selecting the Google translate drop down menu.